CET Group, a recognized industry leader in the development and manufacturing of printer and copier compatible spare parts and consumables, is excited to announce its participation in the upcoming industry exhibition RemaxWorld scheduled to take place from October 12th to 14th at the Zhuhai International Convention and Exhibition Center. Attendees can visit CET's stand at booth number 3310 to explore a wide range of cutting-edge products and discuss potential business opportunities.
With a legacy spanning over 27 years, CET has consistently driven innovation and product excellence to influence the OA industry worldwide. The exhibition will provide a platform for CET to showcase its commitment to quality and innovation, as well as its extensive global presence.
Event details
Event: RemaxWorld
Date: October 12-14, 2023
Venue: Zhuhai International Convention and Exhibition Center, China
Stand: No. 3310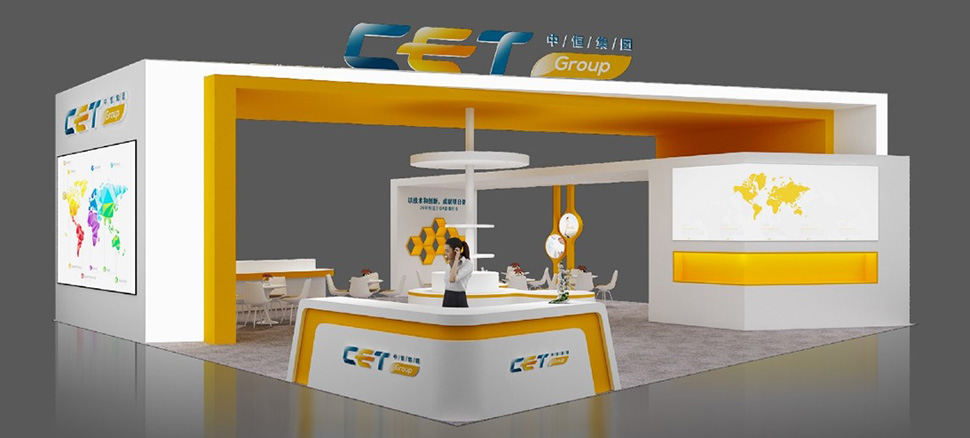 Connect with customers from around the world
CET Group is excited to connect with customers from around the world during the event. The company aims to engage in meaningful discussions to explore new business opportunities and foster further collaboration. Attendees can expect to see a diverse array of products on display, including toner cartridges, toner, fuser assemblies, drum units, rebuild kits, and spare parts such as charge rollers, fixing films and paper pickup rollers.
New R&D achievements
Highlighting the company's dedication to innovation, CET will unveil its latest Research and Development achievements at the exhibition. Of particular significance are the newly developed water foam lower fuser rollers and the innovative double-layer drum cleaning blades. These groundbreaking solutions showcase CET's relentless pursuit of excellence and its commitment to elevating industry standards.
"We are thrilled to participate in this prestigious industry exhibition and showcase our latest innovations," said Ivy Yu, International Sales Director at CET Group. "Our focus on product quality, innovation, and global support has allowed us to thrive in the competitive global landscape. We look forward to engaging with our valued customers and partners, sharing insights, and exploring mutually beneficial opportunities."
Extensive global presence
In addition to its innovative product lineup, CET is proud to highlight its extensive global presence. With sales spanning across more than 193 countries and regions, supported by 7 in-country subsidiaries, 5 branch offices, and an extensive network of international distributors, CET Group has firmly established itself as an industry-leading, worldwide organization.
About CET Group
CET Group, registered in Beijing, China in 1996, has been a driving force in the OA industry for over 27 years. Specializing in the development and manufacture of compatible spare parts and consumables, the company's dedication to innovation, product quality, and global support has earned it recognition and trust on a global scale. With an extensive network of branches and distributors, CET Group continues to shape the industry and set new standards for excellence.