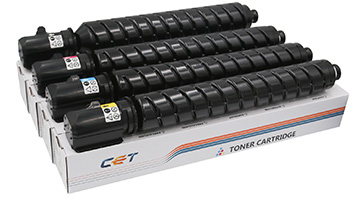 The CET Group has received an "Intention to Grant" letter from the European Patent Office for the design of its new toner cartridges for use in...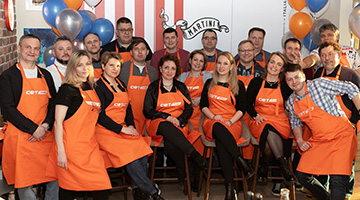 The СET group of companies has been in the market for more than 26 years and has established itself as a reliable manufacturer and quality partner.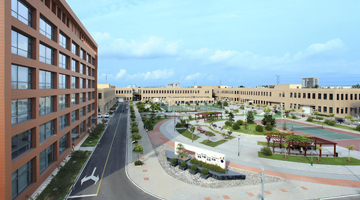 The production and delivery of monochrome and color toners have resumed following the successful acquisition of the Japanese-based Mitsubishi Chemical Corporation (MCC) by the Beijing, China-based CET Group (CET).