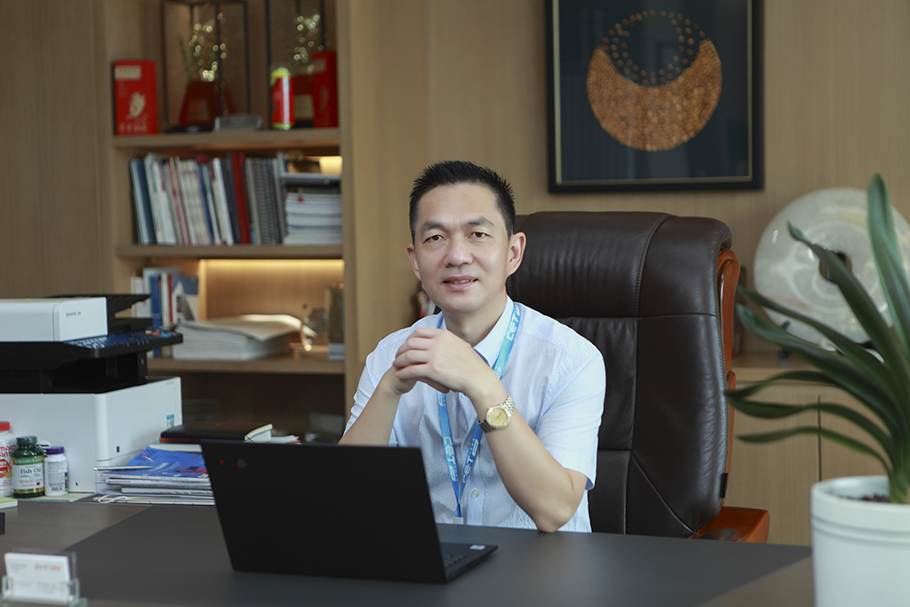 ▲ Steven Ma - CET Founder, President & CEO
Dear CET family, and friends,
As year-end approaches, I would like to extend my heartfelt thanks for your hard work and support throughout the year.
2021 has been a challenging and special year for all of us. In this year, the world has had to deal with the ups and downs of the pandemic through a difficult global economic recovery; CET adjusted its strategies to better leverage its strengths and improve its brand positioning in the market; and in this year, CET celebrated its 25th anniversary.
Looking back on our development course, CET encountered many difficulties, yet we are adapting and becoming stronger through these challenges. Our success is based on the efforts of CET's dedicated employees. It is their confidence, hard work, and determination that makes it possible for CET to continually deliver extraordinary results for our valued customers around the world.
CET is a big family, and your support is the source of the company's motivation. Equipped with our mission and conviction, our goal and focus, we can create a more brilliant future through our combined efforts. Let us all join together with enthusiasm and wisdom to deal with the challenges of today and create new miracles for tomorrow!
Finally, I would like to extend my appreciation to our families and friends who give us encouragement and confidence to better focus on our work. With their support, we can go beyond ourselves and realize our dreams! CET has a bright future because of you. Thank you!
Happy Thanksgiving!
Steven Ma
25 November 2021