CET Group Co., Ltd. (CET) had a successful Paperworld Expo 2020 again in Frankfurt. CET displayed many of its high-quality products and also welcomed and met with customers coming from all over the world.
CET PRODUCTS DISPLAY
CET carries more than 7000 products to meet the needs of their customers. At the expo CET displayed a selection of high quality cost-effective products including copier and printer toners, drum units, fuser assemblies and various compatible parts.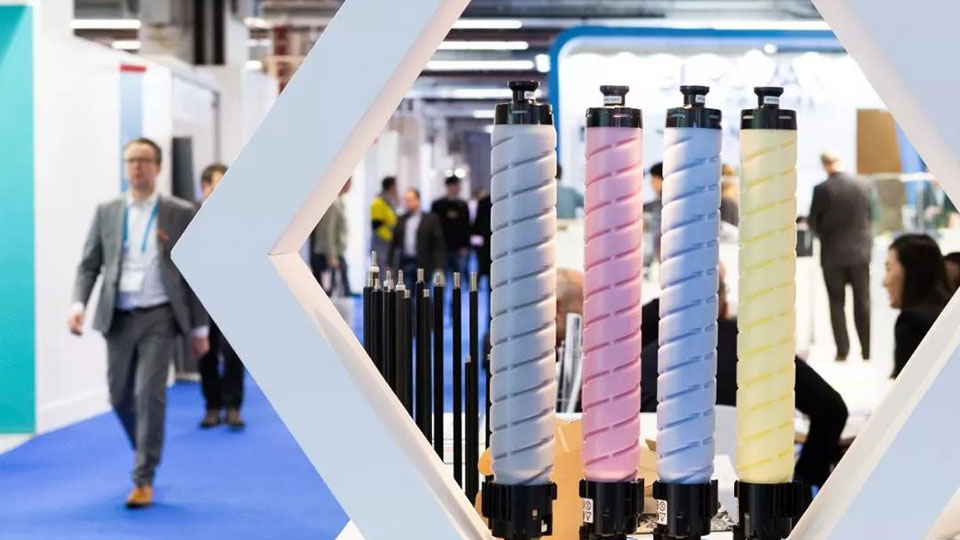 High-performance CET conventional and chemical toners received a lot of positive feedback. CET demonstrated their toner quality by running print samples at their booth. They explained the features and benefits of their toners and conveyed to customers that their superior toner quality rivaled that of the OEMs.
PCRs developed and made by CET received high praises as well. The raw materials used to manufacture CET PCRs are imported from abroad and the production processes utilized are standardized and automated. The end result is a highly durable stable product with good consistent print performance. CET displayed compatible PCRs for use in RICOH MPC3003/3503/3004/3504, Ricoh MPC2003/2503/2004/2504,KYOCERA FS-1040/1041/1060/1061 and XEROX WorkCentre 3610/5945 as well as others. Watch for new CET PCR products coming soon.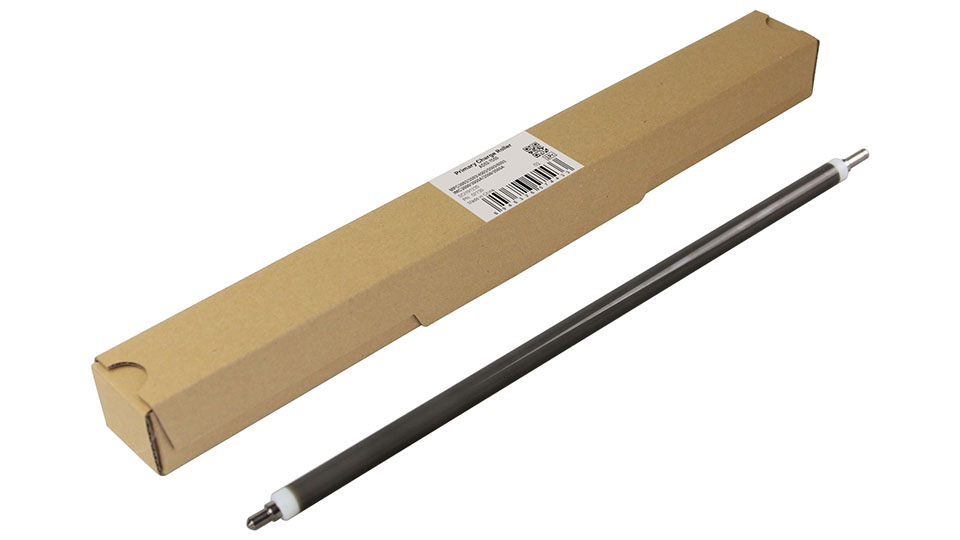 Exhibition Profile
During the expo, CET welcomed old and new customers from around the world, exchanged ideas of common interest and looked forward to the future.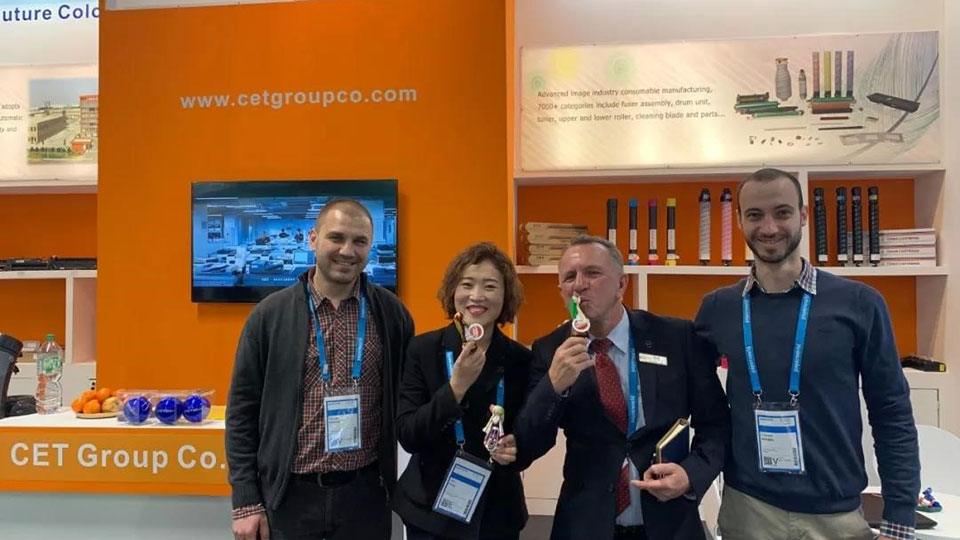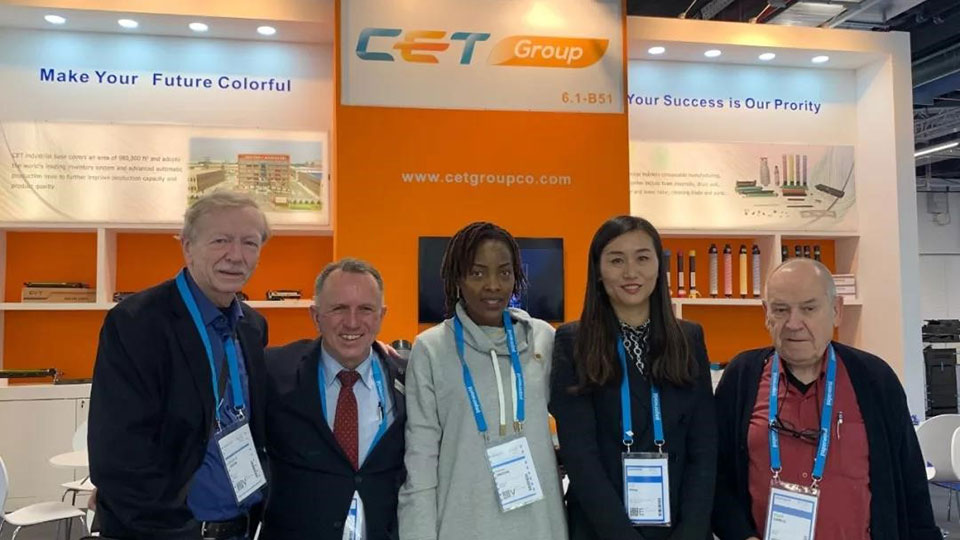 SUMMIT DISCOURSE
During the Paperworld Expo Summit, Mr. Robin Mowatt, the general manager of CET Dubai, shared the importance of choosing high quality toner. Mr. Mowatt explained that high-quality toner is dependent on both the type, quality and proportion of the raw materials used as well as the level of the manufacturing process and technology utilized. Raw materials such as resin, colorant, and wax are purchased from Japanese suppliers. In addition, CET has the advanced technology and facilities from MCC to ensure that all products have optimum performance, low costs and stable supply.
"Your Success is Our Priority" – all for serving customers better. CET's goal is to work with our customers so we are both successful. Towards that end we are establishing a worldwide sales system to meet customers' needs through the manufacturing of high quality products and providing market support. Let's go forward together and create a better tomorrow. See you at the next Paperworld Expo!