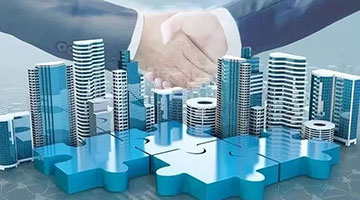 On July, 2018, CET Group, Inc. (CET), a leading global compatible products manufacturer and distributor of imaging products, has officially acquired Q2, LLC...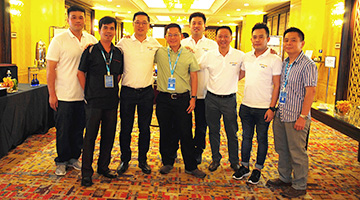 CET Group Singapore Branch and its partner, June Wave Enterprise, organized a special conference on May 4th. This event was called "2018 CET Technical...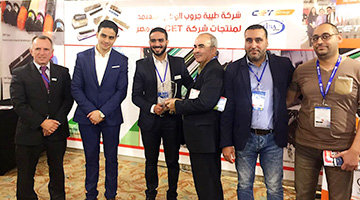 On March 22nd, the RT Imaging Summit & Expo-EMEA officially kicked off. The two-day exhibition was held at the InterContinental Hotel in Cairo, Egypt...